***REDUCE face lines and wrinkles by over 46% in less than a minute - Eye Secrets 1 Minute Lift cream gives an instant lift without side effects. Enjoy the benefits for 10-12 hours!
Are you planning on getting a Botox treatment done any time soon?
Do you want to know how long the effects work and if there is some way you can prolong the results?
If you are thinking about getting a Botox shot to enhance your beauty or for any cosmetic reason, you are sure to have some questions, and this article could help tackle most of those. We talk about how a Botox treatment gets done and how long it generally takes, and what you can expect after the procedure. We also discuss whether there is any change you may notice from the day of the procedure till the effects show up and how long it takes for the results to go away.
This is how a Botox treatment is done and how long it takes...
Here is how a Botox treatment is performed:
What to expect immediately after the procedure?
Every person is different and our bodies have a different way of handling any treatment, and the same applies to a Botox treatment as well. Here are a few things that you may notice immediately after the procedure, but do remember that while some people may experience it, it is not necessary that everyone will.
1. Swelling
2. Some bruising
3. Red dots
How *LONG* Does it Take For Botox to Work?
Usually, it takes about 7 to 14 days for the FULL effect of the Botox procedure to show up.
What else can I expect during this period?
Why does it take long for Botox to work? Is there a way to speed this up?
It usually takes about 72 hours for the first effects of Botox to show up. However, do keep in mind that the amount of time it takes for the effects to first start showing up can differ from person to person, and can also depend on the area where you have injected it and the results you are looking for.
***DEAL ALERT - SLIK'N Official Summer Sale SITEWIDE DEALS!
Get up to 35% OFF! Limited while supplies last. Order now!
The delay in the time it takes for the results of Botox to show up is because of the way your body reacts to it. If you want to see faster results, speak to your doctor and check if you need top-ups to your regular dose of Botox.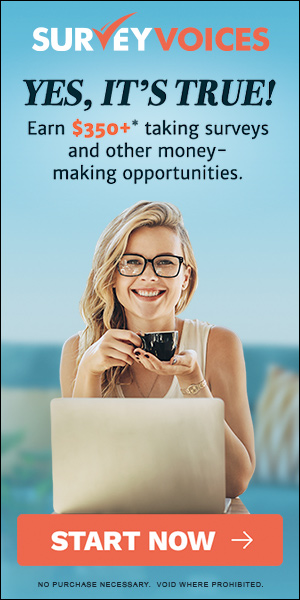 After the procedure peaks, how long does it take before the results fade away?
In regular cases, the results of the Botox treatment will be visible for up to three to six months, before it starts to fade away. This is because, once your doctor injects Botox into your muscles, it blocks the nerves from sending any signals to the muscles. This reduces movement in that particular area, which helps to reduce the wrinkles and prevents further wrinkles.
Over time, the movement in the muscles begins to return again, which means that the movement in those specific areas is back. When that happens, fine lines and wrinkles can again start to appear. However, after a Botox treatment, the fine lines and wrinkles that may appear in that area will be much less visible as compared to those that appear in someone who has not had the procedure done.
Additional Research:
https://www.docshop.com/education/dermatology/injectables/botox/recovery
https://www.webmd.com/beauty/cosmetic-procedures-botox
https://www.allure.com/story/how-botox-affects-your-body
https://www.skintour.com/fillers-botox-injectibles/botox-dysport/guide-to-botox-injections/
https://www.thedermreview.com/how-long-does-it-take-for-botox-to-work/
http://www.simplyantiaging.com/3017/botox-guide