After losing a lot of weight, whether through diet, exercise or both, there is a usually unexpected challenge that comes about and that is the task of tightening that loose skin after weight loss. For those of you that have been there this struggle may be familiar—you've just spent weeks, maybe months or year fighting the good fight against obesity and food addiction, lack of exercise and the like, and now you're left with a whole lot of confidence and accomplishment, and even MORE loose skin.
The fact of the matter is, with any kind of weight loss (particularly fast or rapid weight loss)there will always be loose skin to deal. Learning how to tighten loose skin after weight loss is a challenge that goes hand in hand and this article will try to explain the bases and get you a few steps ahead in your ongoing journey to perfectly taught and youthful skin.
The Body's Largest Organ
In a nutshell, skin is an elastic organ. It's actually the largest organ in the human body and as your body gains weight it slowly adjusts itself and stretches to accommodate the fat cells underneath and across it. If your body loses weight quickly, your skin (which has spent the last few years adjusting to the breadth of fat inside) is not able to match the weight loss and unfortunately stays loose and flabby. How to tighten loose skin after weight loss now becomes an issue.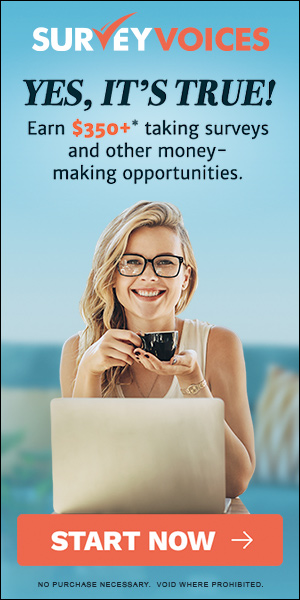 How to Tighten Loose Skin After Weight Loss
The answer to this question is not just one thing. There are several factors that will affect this and here are some pointers you can keep in mind:
Keep hydrated! The more water you consume the more elasticity your skin will be. Drink up what you lose in the gym and make sure your skin can keep up with the weight loss! A good amount for the human body is 2 litres of water every day.
Lose weight slowly! Extreme diets and punishing cardio will do wonders for sure, but a balanced and maintained weight loss of 1-2 pounds per week is ideal for the body. This will let your skin adjust to the challenge at hand and tighten itself up properly without losing so much ground to the weight loss.
Eat and live healthy! An unhealthy lifestyle of smoking, junk food and the other vices will always have a direct effect on your body and your skin. Maintain a healthy diet and lifestyle and the years will simply melt away! Also, oils and protein-rich foods (especially after work outs) are a great boon to healthy skin. Make the effort and reap the benefits and tightening up that saggy skin won't be such a problem in the long run!
Take care of your skin! Another way to tighten loose skin after weight loss is all about the maintenance. Your delicate mortal vessel can only take so much punishment. Treat yourself to a warm sea salt bath once in a while and don't forget to exfoliate while you're at it! Collagen and Elastin formation on the skin is essential and you can increase this by using natural herbal skin tightening formulas like aloe vera, soy protein and more. Protect your skin from the sun, strong soap and detergents and other things that will drain the elasticity right out of it.
Consider Surgery! Unfortunately, there is a limit to all of this… we are only human and your skin will sometimes not be able to restore its original size. There is a multitude of surgical options that will address this situation… just be sure that you will be keeping the weight OFF!
Conclusion
In the end, none of us will live forever. Tightening loose, saggy skin after weight loss will always be one of those great challenges of the human race… until they invent heat-shrinking epidermis that is!
We may have covered some solutions in the post above but I think the best thing to take home from this is the most obvious: a healthy lifestyle (eating a proper nutritious diet and regular exercise) is your most practical and most comfortable solution!
Bodily perfection comes through years of commitment and dutiful maintenance and this will keep your skin youthful and tight for several years more than your unhealthy peers. With that small victory in mind, it is my hope that this article has given you a head start on your quest for perfectly tight, youthful skin.
BONUS VIDEO: 
WATCH IT HERE: https://www.youtube.com/watch?v=bxXSKCt1M58
This video is about the truly inspiring story of Jordan Grahm! After a life-threatening car accident he decided to lose weight and change his bad eating habits for a healthier lifestyle. In doing so, he also lost a massive amount of weight and though he was in much better shape, sagging skin was keeping him from fully enjoying his new-found life.
This video is about his weight-loss journey and how he managed to pay the expensive skin tightening surgery cost. Congrats on your new life, Jordan! Truly inspiring…