But first... please check out these BESTSELLERS:
Foot Peel Mask *BESTSELLERS*
Do you often wear closed shoes to hide the skin on your feet that does not look nice?
Do your feet smell and are you looking for something that could make it better, and make the skin softer?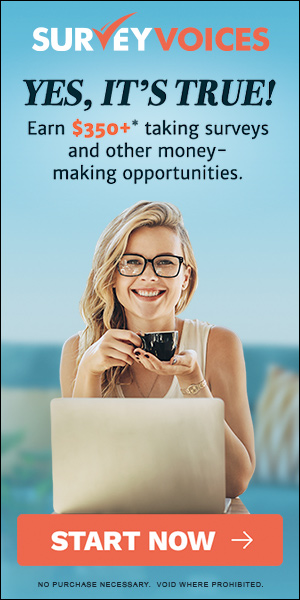 Trying out a baby foot peel could be a great solution then!
Instead of asking you to buy something from the store, today we will share with you some very easy ideas on how you can make your very own baby foot peel at home. We will also discuss what it does and why users love it so much.
So make sure to check all that out.
*Easy-To-Make* DIY Foot Peel Recipes
1. DIY foot peel using lemon and aspirin
WATCH IT HERE: https://www.youtube.com/watch?v=OACYi0ZHnuE
Ingredients
How it helps
How to make
Pour the water in a large pan or a sort of tub in which you can easily soak your feet.

Add the Epsom salts and soak your feet for at least half an hour.

Put the aspirin tablets in a bowl and squeeze out the juice of the lemon in it.

Keep mixing the two till it dissolves into a smooth and thick paste.

Cut out the plastic wrap in two pieces in such a way that each wrap is large enough to easily cover your feet.

Get your feet out of the water and pat dry with a clean towel.

Take the aspirin and lemon juice paste in your hand and rub it all over your feet, especially around areas that are rough and where you notice cracks or calluses. This will help to loosen out any dead skin.

Also apply more of the paste wherever you feel the skin is excessively dry and rough.

Once you have applied the paste all over your feet, take the wrap and cover both your feet.

Wear the socks and keep them on for at least about six hours. Wash off with warm water and pat dry.

Apply a thick layer of moisturizer on your feet and wear the socks again. Leave on for the night.

Very soon you will notice the skin start to peel off. If you want, you can pull off some of it as long as it does not hurt you. Alternatively, you can also gently rub off the shedding skin with a pumice stone.
2. DIY foot peel using lemon and Vaseline
WATCH IT HERE: https://www.youtube.com/watch?v=UekF9Y3_ils
Ingredients
How it helps
How to make
Take two tsp of Vaseline in a bowl and add the lemon juice.

Mix the ingredients well till it turns into a gel like consistency.

Apply this gel mix all over your feet and massage in a circular motion to loosen any dead skin.

Wear a pair of socks. Leave it on overnight.

Wash off in the morning and your dead skin cells will start to loosen and fall off, while your feet become super soft and bright.
What is a baby foot peel or DIY peel for dry, cracked feet?
A baby foot peel is a type of skin mask that forms a dry layer on the top of your skin and makes the uppermost layer of your skin peel off.
Why do people love a great DIY peel for dry, cracked feet?
There are many reasons why people are raving about it and loving this type of peel so much.
Can I make a DIY peel for dry, cracked feet using common household ingredients?
There are some common household ingredients that can give you similar results as using a baby foot peel that you buy from a store.
3 Ways a DIY Foot Peel is Better than Store-Bought Foot Peels
3 Ways That a DIY Foot Peel is NOT Better than Store-Bought Foot Peels
Additional Research:
https://www.womenshealthmag.com/beauty/baby-foot-peel/slide/1
https://www.seasalt.com/epsom-salt-uses-and-benefits
https://theindianspot.com/foot-softener/
https://www.boldsky.com/beauty/body-care/2016/benefits-of-lemon-for-your-feet.html
https://effectiveremediescom-jpodufumfywuunpq60f.stackpathdns.com/wp-content/uploads/2015/11/Vaseline-With-Lemon-Juice-1.jpg

Last update on 2020-12-06 at 00:30 Product prices and availability are accurate as of the date/time indicated and are subject to change. Any price and availability information displayed on [relevant Amazon Site(s), as applicable] at the time of purchase will apply to the purchase of this product. CERTAIN CONTENT THAT APPEARS ON THIS SITE, COMES FROM AMAZON. THIS CONTENT IS PROVIDED 'AS IS' AND IS SUBJECT TO CHANGE OR REMOVAL AT ANY TIME.